Blazing Academy: Semester Two
---
Author(s):
Avery Song
Series:
Academy For All Things Scorching
Book Number:
2
Release Date:
31st Jul 2020
---
Genre

Paranormal
Trope

Academy
Form

Dragons
Form

Shifters
Form

Witches, Warlocks & Mages
POV

1st Person POV
Age

FMC High School Age (up to 18)
Store Availability

Kindle Unlimited
Store Availability

Paperback
"Welcome to the club, Blazing Horsemen."

Those cursive words, written in dark red ink, haunt me day by day in my new life here at Blazing Academy.

I, Alice Blaze, always dreamed of staying in one school long enough to learn, grow, and make a few friends. At last, my wish has been granted at the academy for all things blazing, but it comes with heavy consequences.

Semester two is only weeks away, but I'm stuck staring out a single window and enduring daily therapy sessions with Headmaster CloverSpell herself. Not only am I forced to think about the future, but she also wants me to unlock the secrets left behind from my Mother's past.

Bitterness and grief are hard to endure when you're all alone, but fortunately, I'm not the isolated sixteen-year-old I was four months ago. With Gabriel, Kerebrus, and Westley on my side, I've decided to turn my frustration and sadness into fuel as I train for the duty I've been assigned.

Now it's my time to rise above the fiery obstacles before me, unlocking my flaming gifts and opening the chest of secrets my mother left behind. I'm a blazing witch, and the enemy who lingers in the darkness will soon find out how scorching things can get with me in the picture.

It's time to fight fire with a blazing inferno.
---
Store Links: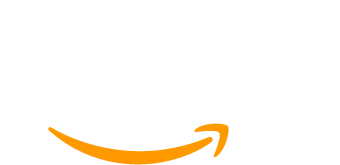 ---