Burn And Blaze
---
Author(s):
Grace McGinty
Series:
The Azar Trilogy
Book Number:
2
This series is completed
Release Date:
14th May 2019
The average rating for this book is 3.42 out of 5
---
Genre

Paranormal
Form

Genies
Store Availability

Kindle (Non-KU)
Store Availability

Paperback
Firemen
Log in to suggest a tag
The Djinn have revelled in their position as the apex predator of the supernatural world for longer than Azar could remember. They held all the power and they wielded it with brutal finality. Being forced into fifty years of servitude only confirmed what she already knew; the Djinn Council put their pride above doing what was right or fair.

Admittedly, it could have been worse. She has a reasonably cushy job, a budding romance with the hunky Bast, a few unexpected friends, and a little bit of freedom so she didn't beat against the gilded cage of her servitude too much.

But all that changes when Djinn kids begin showing up torn to pieces and set on fire. Tasked with tracking down a hate group that has it out for her kind, she travels to Canada on her first mission with The Adel, the Djinn military.

However, what she finds in the Canadian wilderness will threaten everything she takes for granted; her relationships, her sense of self, and even the very foundations of the Djinn regime.

The Djinn are about to find out that even the predators can quickly become the prey.
---
Store Links: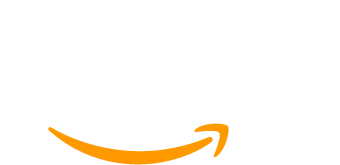 ---