Cursed by Fate
---
Author(s):
Renee Shearer
Series:
The All Seeing Eye
Book Number:
1
Release Date:
22nd Aug 2018
Trigger Warning

Unknown
---
Genre

Paranormal
Harem Size

Medium Harem (5 or 6)
Age

FMC in their 20s
Store Availability

Kindle Unlimited
Store Availability

Paperback
Babies, Pregnancy or Children
Haunted by her past. Stalked in the present. Terrified of the future.

Ariana isn't just your average twenty-one year old.
She's also cursed.
For five hundred years, her family line has been cursed to ensure there would never again be an All-Seeing-Eye. They are the balancers of the Light and Dark, with abilities beyond anything the world remembers. To break the curse, she must pass three trials, find her mates and make them hers.
Easy right?
One problem...she has to do all of this before she turns twenty-two, or she's dead.

Ariana has already passed two of the trials, and they almost destroyed her. But she got her two beautiful daughters, who she wouldn't trade for anything.

But with a sadistic killer stalking her every move, can she trust the six devilishly handsome men tasked with her and her daughters protection?
She knows deep down they are the final piece of the puzzle to break the curse.
How when she can't even stand the thought of a man touching her? She doesn't know yet, but will have to figure it out quick.
With her past threatening her future, can she survive long enough to learn how to love a man...err..men, let alone break a centuries old curse? Or will the third trial prove to be too much, breaking her instead?
---
Store Links: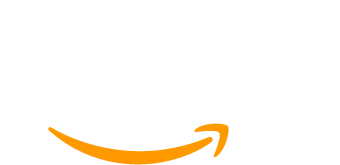 ---