Devilry
---
Author(s):
Romy Lockhart
Series:
Reverse Harem Fairytales
Book Number:
1
Release Date:
13th Feb 2020
The average rating for this book is 3.5 out of 5
---
Genre

Paranormal
Form

Succubus
Form

Vampires
Store Availability

Kindle Unlimited
Fairytale Adaptation
Log in to suggest a tag
Monster. Demon. Killer.

Adrianna has been called all of the above and worse. A fey-born succubus able to drain a person's life force with a single touch, her time in the human world has been met with fear and hatred, and now, as the King's Assassin, she's given a task that would force her to break a promise to the only person who ever showed her true compassion.

One heart. That's all the King asks. It shouldn't be so difficult. It's not going to be her first kill. But when her mark is the son of the woman who took her in when her mother died, she's left conflicted. Tracking the Prince down is simple. Her feelings when she finds him make doing what she has to impossible in more ways than one.

The heart of a vampire may not beat, but the moment she meets her Prince and his men she knows that she can't go on any longer as a killer. Opening her heart up to seven vampires, she begins to realize what she's been missing living amongst humans her whole adult life.

It might just be the happy ever after she never thought she'd get, but if she doesn't bring back what the King asked for, there's going to be hell to pay...
---
Store Links: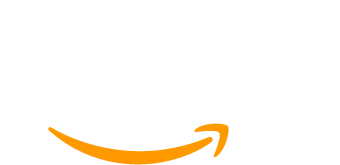 ---