Dirty Fraud
---
Author(s):
Eden Beck
Series:
Hawthorne Holy Trinity
Book Number:
2
This series is completed
Release Date:
5th Jul 2019
Trigger Warning

Bully within Harem
---
Genre

Contemporary
Harem Size

Small Harem (3 or 4)
Trope

Academy
Trope

Bullying
Store Availability

Kindle (Non-KU)
I stole a life. In return, I lost everything.

After a semester lying and cheating my way through Hawthorne Academy, I can't say I didn't get what I deserved. That doesn't make it hurt any less.

I came to Hawthorne for a new life, but that new life keeps turning out a whole lot like my old one. I'm barely scraping by in class, hated by everyone, and ignored by the people I care about the most.

Try as I might to keep my head down and move on, I can't. I can't stay silent. I can't be ignored. Astor, Wills, and Blair are going to hear what I have to say—if it's the last thing I do.

***

We should have known better than trusting the new girl. This time, we won't make the same mistake.

She used us. She lied to us. She's a fraud.

We knew she was trouble, but still we let her in.

It won't happen again, and nothing she can say to us is going to change our minds.
---
Store Links: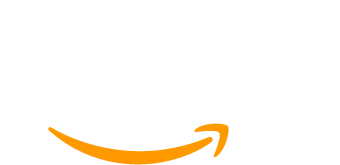 ---