Entangled Soul
---
Author(s):
Callie Stone
Series:
Awakening of the Chosen
Book Number:
2
Release Date:
16th May 2022
---
Genre

Paranormal
Harem Size

Small Harem (3 or 4)
Trope

Pregnancy
Trope

Rejected Mates
Trope

Revenge
Form

Shifters
Store Availability

Kindle Unlimited
Alphas
Kickass Woman
The time of my revenge has come.
Together with my mates, I will defeat the enemy pack and avenge my loved ones.
Under the guidance of my three mates, I train for my role as Alpha of the Dark Moon pack. Despite my new, tender condition, which I keep secret from my mates, I push myself to gain new skills and the respect of my pack.
However, as I plot my revenge against the pack that has wronged us, my biggest fear comes true. Once again I've been betrayed by someone I considered faithful.
With time running out, I know I should tell my mates about my new condition, but I'm not ready. How much I care for Blade, Lorcan and Killian still terrifies me.
Yet when horrible events threaten to tear me and my mates apart, I know we must come together to stand a chance of winning.
Will we manage to defeat our wicked enemy pack, or will I once again be captured and become a prisoner until the end of my life?
---
Store Links: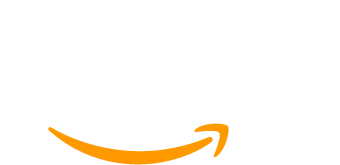 ---