Feral Wolves
---
Author(s):
J.L. Wilder
Series:
Feral Wolves of the Arctic
Book Number:
1
Release Date:
22nd Oct 2020
---
Genre

Paranormal
Form

Wolves
Store Availability

Kindle Unlimited
To protect the omega, three feral wolves must guard and shield her from the dangers of the Arctic. But can they learn to work together?

The Omega
I was the most prized omega of the southern wolf packs.
Banished to the Arctic, when I refused to mate my alpha.
Sent to live among the savage and wild ferals.
Now every feral alpha I meet wants me for his own.
I'm trying to deny the imprints, but it's impossible not to want them back.
I long for all of them equally. I want them all to claim me.
Can I learn how to unify these wolves, before they tear us apart?

Feral Wolves
It is safer to be alone. It is safer not to have a mate
In the Arctic, a feral wolf can trust no one.
But when the omega came into our lives the only thing that mattered was her.
Her survival. Her happiness. Her desires.
But how can we learn to share our claim to the omega?
How can we learn to live in a pack when our nature is to be feral?
Can we really keep her safe and protected?
Feral wolves aren't the only shifters running wild up North.....
---
Store Links: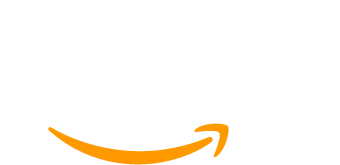 ---