Forbidden
---
Author(s):
Piper Fox
Series:
Alien Warriors of New Dilaria
Book Number:
4
This series is completed
Release Date:
15th Apr 2021
---
Genre

Sci-Fi
Harem Size

Small Harem (3 or 4)
Trope

Fated Mates
Form

Aliens
POV

1st Person POV
Store Availability

Kindle (Non-KU)
Log in to suggest a tag
The only thing this planet is missing is some basil and oregano.

Insomnia seems to be a side effect of being abducted and stuck in stasis for years. The nightmares certainly are. Either way, I can't sleep. Instead, I'm searching for new ingredients and spices to try and elevate some of the Dilarian dishes in the middle of the night, on a strange alien planet, surrounded by giant teal warriors.

When he finds me and drags me back to the ship like the barbarian he is, I'm ready to read him the riot act about consent. Until we're attacked.

In the middle of escaping the weird spider-rodents that fell from the trees, we end up marked and tied together.

He wants nothing to do with me. Never mind the marks are driving us together, driving us crazy with primal urges. He's determined to find me a new mate. Someone else to mark me. Rejected but unable to stay away from him, we keep clashing together like a storm.

He doesn't want me to know his secrets. He's forbidden me from telling anyone we're marked. He can't be with me. Won't be with me. It doesn't matter that the heat is eating me up alive or that the bonding can't be completed without him. He won't relent.

Instead, he's determined to find a way to release me from him once and for all, even if it means he'll lose his life in the process.
---
Store Links: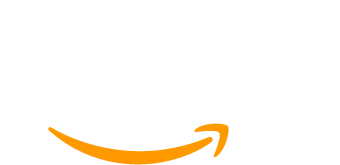 ---