Fractured Illusions
---
Author(s):
T.S. Snow
Series:
Arcane Agent Series
Book Number:
2
Release Date:
20th Jul 2023
The average rating for this book is 2.5 out of 5
Trigger Warning

Violence
---
Genre

Paranormal
Build

Slow Build
Form

Witches, Warlocks & Mages
Store Availability

Kindle Unlimited
Magic
Log in to suggest a tag
Being an AMIA agent isn't always easy,
Yet I wouldn't change it for the world.
Sure, all the paperwork is boring,
But nothing quite beats the satisfaction of closing a case.
Unfortunately, some cases are harder to crack than others.
And finding my psychotic uncle might just be the most difficult assignment of all.
My team and I aren't going to give up that easily, though.
When a one-night-stand gone wrong results in an unexpected partnership,
I must set aside my principles in order to save my brother's life.
Taking care of the hired assassin is only the first step,
To keep my family truly safe, I must stop evil at its source.
My uncle needs to be stopped,
But the path to him is filled with illusions,
and the only way forward is by fracturing them all.
---
Notes
Suggested Reading order:
Chaotic (Arcane Mage Series book 1)
Hectic (Arcane Mage Series book 2)Erratic (Arcane Mage Series book 3)
Frenetic (Arcane Mage Series book 4)
Ecstatic (Arcane Mage Series book 5)
Deadly Illusions (Arcane Agent book 1)
Charismatic (Arcane Mage Series book 6)
Fractured Illusions (Arcane Agent book 2)
Store Links: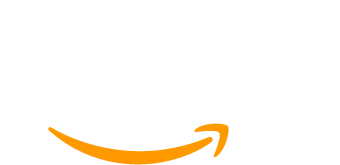 ---