From Hate to Date
---
Author(s):
Mika Lane
Series:
Why Choose Chronicles
Book Number:
2
Release Date:
2nd Nov 2023
This is a standalone book.
The average rating for this book is 2.75 out of 5
---
Genre

Contemporary
Burn

Slow
Harem Size

Small Harem (3 or 4)
Trope

Enemies to Lovers
Store Availability

Kindle Unlimited
Log in to suggest a tag
What happens when the only way to save your business is to team up with the a*sholes next door?

I, Livvy Fontaine, am single, successful, and self-confident. Running my shop, Pawsh Pets, is busy and fulfilling.

Dating disasters aside, nothing can upset the perfect equilibrium that is my life.
I deal in Swarovski-studded dog collars and cashmere cat beds in an upscale neighborhood where people put their pets before their own mothers.
Here, the only thing more rampant than gossip are unpicked-up piles of dog poo.
But that's okay. I stick to myself, and am careful where I walk.
Until I get blamed for the mess on some guy's shoe. Turns out he and his buddies are the "celebrity chefs" at Perle, the pretentious restaurant next door, where they serve live baby octopus, veal tongue carpaccio, and snail caviar.
And they want to expand. Right into Pawsh Pets.
Their genius idea? To buy me out and expand their restaurant empire.
But my territory is not up for grabs. I don't care how delicious these guys are.

Just as I gear up to tell them where to shove their duck served in blood sauce, in swoops a corporate vulture with deep pockets who wants to buy up the whole block.
I have two choices.
Lose everything I've worked for.
Or, team up with the carnivores next door.
Turns out love and war cook at the same temperature.
The question is, can I take the heat?
---
Store Links: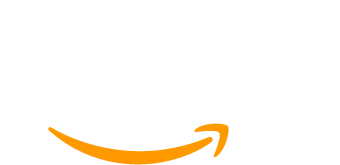 ---