Half Blood
---
Author(s):
Alijah Sawyer
Series:
The Alyx Riddle Chronicles
Book Number:
1
This series is completed
Release Date:
7th Jan 2019
---
Genre

Paranormal
Burn

Slow
Harem Size

Small Harem (3 or 4)
Form

Wolves
POV

3rd Person POV
Store Availability

Kindle (Non-KU)
Store Availability

Paperback
Harem Evolves Over Time
Log in to suggest a tag
Every harem has a beginning. This is the heart pounding start to The Alyx Riddle Chronicles. Alyx was a girl in the dark. Tormented by the demons who sent her mother to an early grave. And ever since her mother's death, Alyx had a growing feeling that there was much more going on beneath the surface of this boring, tranquil life of hers in Pearl. Then one grim night at the Blakemore Asylum, unknown forces determined to set her on a new path guided her down into the pits of the mad house that she worked. It was there that Alyx would come face to face with the embodiment of the darkness that haunted her dreams. This thing is what the doctors had said wasn't real. But what if it is? What happens then? *** Roman was broken, damaged, a dangerous wolf shifter on a single minded hunt to avenge the murder of his father and younger brother. For two years he had searched and now the hunt was as cold as when he'd first left Pearl. Most had said he'd turned his back on his pack and ignored his duty to go on a mad vengeful hunt. And most were right. So when he felt defeated, he made his way back to Pearl. His home. It wasn't until his rage had burned itself out and he returned to accept his fate that his eyes began to open to the truth. He had been looking for answers in all the dark corners of the world but one. His own.
---
Store Links: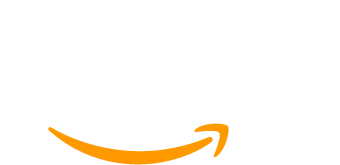 ---