Her Every Dream
---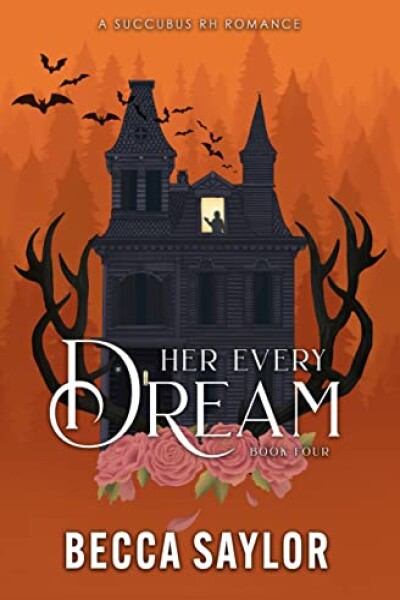 Author(s):
Becca Saylor
Series:
Her Every
Book Number:
4
Release Date:
13th Jun 2022
This is a standalone book.
Ratings will be available for this book after its release.
Trigger Warning

Abuse - Child
Trigger Warning

Abuse - Past
Trigger Warning

Blood Play
Trigger Warning

Death
Trigger Warning

Knife Play
Trigger Warning

Sexual Assault
Trigger Warning

Sexual Trauma
Trigger Warning

Violence
---
Harem Size

Small Harem (3 or 4)
Form

Incubus
Form

Succubus
Form

Vampires
Store Availability

Kindle Unlimited
MM
Antoinette Smith only ever dreamed of finding "The One" and having a dozen kids in a white fenced yard. When fate yanks all of that away, turning her into a voluptuous succubus, she has to give up on her dream and seize what happiness she can.

Frederick Baker and August Bríghde are two peculiar incubi who've been enchanted with the pink haired succubus from the moment she opened her eyes. Unfortunately, the tears that filled those eyes made it clear that they needed to keep they distance. When they find out that the one that calls to them is hiding in Freddie's pantry, they make their move.

Kilscoff Tchaikovsky isn't an incubus. Not even close. He is a vampire who's been alone for centuries. When he find three scents that strike him like Cupid's arrows, he doesn't waste a moment.

What happens when four supernatural others realise that the twelve children in the group home behind the woods of the vampire's mansion need saving? Can two incubi, a vampire, and a succubus become the unlikeliest of heroes? Will the human world at large even let them try? What if... this was their fate all along?
---
Store Links: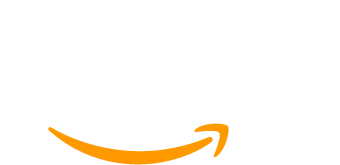 ---