House of Damocles
---
Author(s):
Gemma Snow
Series:
All Hallows' Harem
Book Number:
2
Release Date:
17th Oct 2023
This is a standalone book.
Trigger Warning

Death outside of the Harem
---
Genre

Paranormal
Harem Size

Small Harem (3 or 4)
POV

3rd Person POV
Age

FMC in their 20s
Store Availability

Kindle (Non-KU)
Circus
Log in to suggest a tag
They'll be there to catch her. All she has to do is take the leap.
Driven by grief, nostalgia, and a desperate need to feel again after the loss of her husband, Charlotte follows a whim and an old playbill to a traveling faire in the Scottish countryside. The festival has a sort of ancient feel, much more authentic than any she's visited before.
And that's not the only thing that stands out to Charlotte.
They're called the House of Damocles, and their acrobatic performance draws Charlotte to the men in a dark and visceral way.
At least, she thinks they're men.
Dom. Elijah. Gabriel. Bell.
But if being in their presence actually makes Charlotte want to pick up her paintbrush again, she's not one to look too closely at golden eyes and burning touches. And if it turns out they have a sort of unusual arrangement with the women they share, well that doesn't scare her so much.
What does scare her is the way these men call to something ancient and demanding within her, the dark shadows and haunts that linger at the edges of their stories, and the ache she feels deep in her belly at the very thought of leaving them behind.
Charlotte's been running for a long time. The men have been running for so much longer. Perhaps it is in slowing down and opening their hearts to one another that they all finally find the love and acceptance they've been searching for. They just need to survive ancient enemies, possible discovery, and their own wounded hearts first. Love is, after all, a leap of faith.
---
Store Links: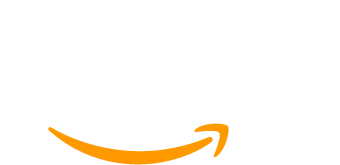 ---