In Deeper Water: Part Two
---
Author(s):
Gwyneira Blythe
Series:
Aria & the Seven Seas
Book Number:
2
Release Date:
21st Oct 2022
---
Genre

Fantasy
Harem Size

Large Harem (7+)
Trope

Fated Mates
Form

Sirens
Store Availability

Kindle Unlimited
Fairytale Adaptation
What to do when a consort proves unsuitable? Or worse—is the only option?
With a new gift burning under my skin, our rag-tag delegation has entered deeper waters. In the dual courts of Limuria, politics foist unwanted suitors in my path. Unknown customs stand in the way of what is mine once we enter the dangerous Dragon's Triangle. Luckily, I'm a siren—lures are my specialty. I'll bring in my own catch.
As if braving storms, pirates, and sleazy suitors wasn't enough, danger stalks my every move from the shadows of the ocean depths across these hidden exotic kingdoms. I'd have everything under control if it wasn't for my siren's greedy hunger wanting what I cannot allow. I'm quickly in over my head facing an unknown future and a past that won't be forgotten. If my mates get too close they could drown with me.
The Depths are murky, dark, and deep, and I have fated mates to claim and keep.
---
Store Links: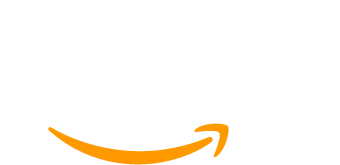 ---