Into the Light
---
Author(s):
Riley London
Series:
Angel Academy
Book Number:
4
This series is completed
Release Date:
21st Oct 2019
---
Genre

Paranormal
Trope

Academy
Form

Angels
Store Availability

Audiobook
Store Availability

Kindle Unlimited
Fight demons. Fall in love. Save the world.
Welcome to Angel Academy – Year Four.
My name is Celeste Venoix and it's up to me to save the world.
I've spent the last three years at Angel Academy, learning how to fight my own battles and send demonic spirits back to the fiery pits of Hades.
And since I've been spending more time with my previously-evil-witch-of-a-sister lately, she's taught me how to cast spells and mix a few potions, too.
Although, I'm starting to wonder if she's still a little bit evil. She won't stop asking me about Michael's Sword, a weapon strong enough to bring down Heaven itself. Why would she need a sword like that?
I've also been trying to get back in the good graces of one of the guys I love, while another one will barely talk to me at all.
Fantastic.
But as the war between Heaven and the fiery Demonic underworld breaks out, I realize that I'm going to need to be the strongest I've ever been. I need all my guys for backup. And for my heart to be at peace, no matter what happens.
How am I going to convince the loves of my life to give me another chance? And what's going to happen if we can't come together in time to save everyone's souls?
I know that I can't do this alone.
I just hope that we make it through our last year alive.
---
Store Links: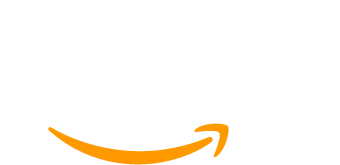 ---