Legendary Triad
---
Author(s):
Rae Hendricks
Series:
Academy of Dark & Light
Book Number:
1
This series is completed
Release Date:
11th Jan 2020
The average rating for this book is 4.83 out of 5
---
Genre

Paranormal
Trope

Academy
Age

FMC High School Age (up to 18)
Store Availability

Audiobook
Store Availability

Kindle Unlimited
Store Availability

Paperback
Magic
Log in to suggest a tag
I have lived my whole life in the shadow of a magical secret being none the wiser...
I am nobody. I am nothing. That is what has run through my head since I was a small child.
Freak. Garbage. I have been called it all and from my own flesh and blood.
Finally, at 17, I am free, as free as a homeless teenager can be. I constantly move around, doing every job I can to make sure I at least have food to eat, and I am thankfully alone.
I like it that way, and if it is up to me, it won't change. No one will ever get close enough to hurt me again.
But when I get literally dragged, kicking and screaming into an ancient school for magic users hiding in plain sight, I know avoiding others will no longer do me any good. Because if I don't build my powers and get ahead in this world, I am useless and dispensable.
What I don't count on while working hard to stay on top is to get the attention of the Legendary Triad; three young men who are both the worst and the best people I have ever met. And our connection, like it or not, will shape our fate while at The Academy of Dark and Light.
And maybe even after.
---
Store Links: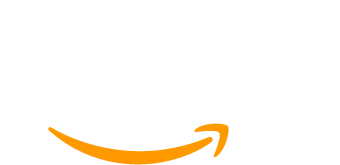 ---