Liar Liar - Part two
---
Author(s):
Jaye Pratt
Series:
D'Arco Mafia Duet
Book Number:
2
This series is completed
Release Date:
14th Oct 2023
The average rating for this book is 4.08 out of 5
Trigger Warning

Unknown
---
Genre

Contemporary
Harem Size

Small Harem (3 or 4)
Trope

Mafia
Store Availability

Kindle Unlimited
Bodyguard
Dark
Serial Killers
Log in to suggest a tag
They didn't come for me.
I wanted Killian to be the one to take my life, but five months later, nothing.
I'm still alive.
They promised they would follow me to the ends of the earth if I left.
They lied.
Now, I have no choice but to go back and clear my name.
I plan to walk in with my head held high and give them evidence that will force them into hearing me out. After all, Enzo gave me his word he would find my sister, and I want her back, no matter what the cost.
Killian and Sarge might be happy to see me back, but Enzo hasn't forgiven me for taking his mother's life, even if it was an accident, and she was the one behind hurting my sister.
Enzo can bite me. I'm back, and I know he won't let me leave, so I will be taking my rightful place as his wife.
Being back is not as easy as I expect when someone is working against us, long lost family resurfaces, mystery calls from someone who is supposed to be dead, and photographs of my best friend covered in blood. Whoever is behind this should have stayed hidden.
Friends become enemies and enemies become allies; the tables have turned, and we all have to do what needs to be done to keep our family safe.
---
Store Links: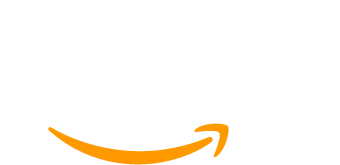 ---