Lyrical
---
Author(s):
Bea Paige
Series:
Academy of Stardom
Book Number:
2
This series is completed
Release Date:
23rd Sep 2020
The average rating for this book is 4.56 out of 5
Trigger Warning

Unknown
---
Genre

Contemporary
Harem Size

Small Harem (3 or 4)
Trope

Academy
Trope

Enemies to Lovers
Store Availability

Audiobook
Store Availability

Kindle Unlimited
Store Availability

Paperback
Alphaholes
Dancers
From the gutter to the stars…

Dance is in my blood.
Once upon a time it ran through their veins too. Xeno, York, Zayn, and Dax.
The Breakers and I were a crew until bad decisions and circumstance ripped us apart.
Now the Breakers are back.
And they've brought trouble.
They're not here at the Stardom Academy to dance.
They're here on a mission for Jeb, the leader of the Skins.
He wants something, and me…? I'm just a pawn in their game.
To make matters worse, my psychotic brother wants something too.
I must befriend the Breakers and find out what they're up to.
If I refuse, my brother will hurt the one person I love more than life itself.
I cannot allow that to happen.
Dance was always the cure to our pain, the foundations of our friendship and love.
It brought us together once before.
Can I go through the cycle of friendship, love, and heartache all over again?
Will I survive the Breakers a second time? Will they survive me?
---
Store Links: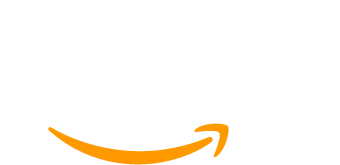 ---