Make Me Beg
---
Author(s):
May Dawson, C.R. Jane
Series:
Rich Demons of Darkwood
Book Number:
2
Release Date:
25th Feb 2022
The average rating for this book is 4.5 out of 5
Trigger Warning

Bully within Harem
Trigger Warning

Unknown
---
Genre

Contemporary
Trope

Bullying
Trope

Enemies to Lovers
Age

FMC College Age (University)
Store Availability

Kindle Unlimited
Dark
Serial Killers
The monsters almost made me love them.
And now I'm paying the price.
But so are they.
Stellan, Cain, Remington, Paxton and I are locked together in a war that I refuse to lose.
They've taken my freedom, my money, my reputation…but they can't take my soul.
They keep forgetting I was forged in fire by a demon. Monsters don't scare me.
They think I'm trapped in their mansion with them. They think every time I seek their mouths, their hands, it means something.
They think they can break me with their punishments…and their pleasures.
But I'm only playing their game to win our war.
One by one, I'll find their secrets, however bloody they are, and make them think I'm saving them…only to use those dark secrets against them.
Death. Bloodshed. Betrayal…and now Sex. That's all my life will ever be. Now it's time to welcome these men into my nightmares.
These monsters think they're the kings of the world.
But the king always falls without the queen.
And the kings in this game are going to burn.
---
Store Links: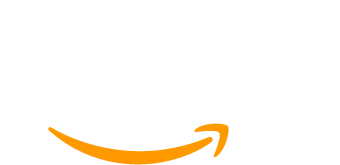 ---