Mortal Desires
---
Author(s):
Callie Stone
Series:
Angel's Guardians
Book Number:
3
Release Date:
19th Apr 2021
---
Genre

Paranormal
Form

Angels
Form

Fae
Form

Shifters
Form

Vampires
Form

Wolves
Store Availability

Kindle Unlimited
I must outsmart the human hunters or I'll end up as their experiment.
With humans discovering the existence of Creatures, we're no longer safe. When werewolf pups are kidnapped, my team decides that enough is enough. I'm certain that our combined abilities—my angelic power, Keiran's werewolf strength, Alexander's vampire speed, Troy's fae shrewdness, and Michael's shifter skills, will lead us to success.

Yet instead of rescuing the pups, we fall straight into a trap. I wake up in a high-tech cell, separated from my friends, surrounded by scientists eager to study me. Through sheer determination, I manage to find Kieran and escape. Unable to locate the others and too weak to fight, we flee to lick our wounds.

Keiran nurses me back to strength. His warm body keeps me protected from the cold. Soon, the feelings between us heat up. I can't resist sweet, loyal Keiran even though I still care for Troy and Alexander. Is it possible to love three men? Can it end well?

I don't know and there's no time to ponder my love life. Keiran and I need to return to the research fortress to get our friends.

Will we succeed, or will we end up in a cell?
---
Store Links: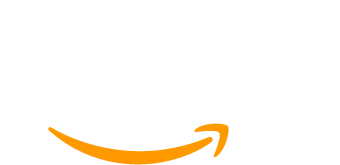 ---