Obey
---
Author(s):
Laura Wylde
Series:
The Phoenix Night Shift
Book Number:
3
This series is completed
Release Date:
13th Oct 2019
---
Genre

Paranormal
Form

Phoenix
Store Availability

Kindle Unlimited
A portal has opened in New York City, allowing an unprecedented number of creatures from the underworld to slip through. The NYPD phoenix shapeshifters are desperate to close it and search frantically for their location. They need all the help they can get and make an appeal to all shapeshifters. However, the largest group of all, the felines, refuse to get involved. Without them, the phoenixes do not have the numbers to turn the tide. Only one person can help them persuade the reluctant felines and she is under the protection of international espionage agent, Derrick Grimes and his shapeshifting team. Mr. Grimes doesn't really know how to be a protector. His job usually involves infiltrating enemy camps and disposing of the ring leaders. At first, he resents his new role, but a romance develops and he becomes sure of one thing; he would lay down his life for Myra. An unexpected source discovers the portal and the race is on to save New York City from the underground's royal family.
---
Store Links: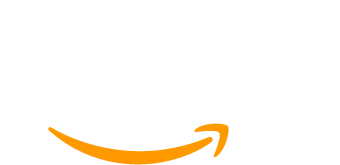 ---