Room Fourteen: Hush
---
Author(s):
Layne Daniels
Series:
Club Sin: New Orleans
Book Number:
13
Release Date:
14th Nov 2023
This is a standalone book.
---
Genre

Contemporary
Store Availability

Kindle Unlimited
Log in to suggest a tag
Megan-
I've got a brand new Club Sin membership card and I'm ready to play in all the rooms I find the most…intriguing! Now all I need is a trio of amazing men to come along and snatch me up.
When I'm notified that Hush, Room Fourteen, has been booked and the guys are looking for someone to play, I jump at the chance. The theme may be a snoozefest, but I'm still betting on three times the fun!
Ripp-
In a moment of frustration, I mentioned the idea of Club Sin to my best friends, Kessler and Jake. The three of us bonded through our love of cage fighting and shared shitty pasts, but this idea seems ludicrous, even if it's mine.
Club Sin may be a place to fulfill every fantasy imaginable, but it's hard to believe any place on earth could help me get over my…issue. Jake and Kess are insistent that we try, and I know resisting them when they gang up on me is impossible.
Besides, what's the worst thing that could happen? At least if we're all three there and things don't work out, I can watch the two of them fulfill a sexy woman's fantasies. I tell myself it'll be enough, but what if Hush really is the key?
---
Store Links: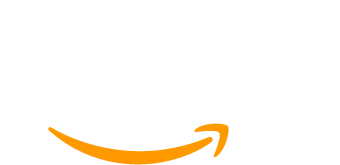 ---