Scalding Hot Chocolate
---
Author(s):
Jaliza A. Burwell
Series:
Adulting Not Allowed
Book Number:
1
Release Date:
16th Dec 2019
The average rating for this book is 4 out of 5
---
Genre

Contemporary
Store Availability

Audiobook
Store Availability

Kindle Unlimited
Store Availability

Paperback
Adulting should be illegal.
I'm a woman who adores childish things. I prefer being called Maddie over Madison. I like frilly dresses, and tickle fights, and hot chocolate, and coloring, and swing sets. I avoid adulting like I do broccoli, and my therapist says that's okay. We all have our hobbies. I think my therapist is full of it, but he hasn't steered me wrong yet. At least I don't think he has. So, what am I supposed to do when tragedy hits my family once again and I'm left with twins?

Well, I adapt. If I have anything good going for me, it's that I'm a river, ever-flowing. Plus, rivers have waterfalls and rainbows. I like waterfalls and rainbows. But now I need to adult fast because having two tiny things relying on me is hard. I have to be—dare I say it—responsible. Ick. I hate that word.

Just when I think I'm getting a routine down with my adorable twins, I'm faced with new problems. My stepmonster is out to get me again. She likes to think she can prove a point, but I'm older now. I won't let her stomp on me anymore. She better prepare for a fight.

And apparently, I have three men on my side. They're willing to prove they'll help me. I'll believe them the day I finally see the elusive unicorn. But they're there and I can't stop blabbering like an idiot long enough to tell them to go away.

Don't worry. I got this. I think.
---
Store Links: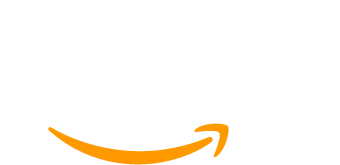 ---