Snow Rises
---
Author(s):
Larisa Long
Series:
Angels of Shadows
Book Number:
1
This series is completed
Release Date:
21st Apr 2018
---
Genre

Urban Fantasy
Form

Angels
Form

Demons
Form

Reapers
Form

Witches, Warlocks & Mages
Store Availability

Kindle (Non-KU)
Good. Evil. Angel. Demon. Warlock. Reaper.
I've met them all, but what am I?
My name's Cassandra (Caz). At least that's the name I'm going by this month. I've just aged out of the foster care system. I have no money. No memories. No future. No past. I was chased by an angel and a reaper who said I belong to them - they have my soul. I thought I was crazy until a demon and a warlock captured me and claimed I'm one of them. They say I don't need a soul. I thought I was fearless. Didn't know I was soulless. Now, I'm caught in the middle of an ancient war between good and evil, angels and demons, and both sides believe I was promised to them long ago. Am I even human? I don't know who to trust. I don't even know if I can trust myself.
---
Store Links: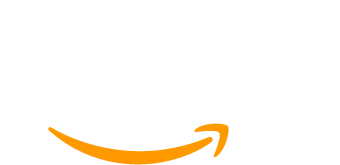 ---