Taming Wrath
---
Author(s):
S Lucas
Series:
Sons of Satan
Book Number:
6
Release Date:
6th Dec 2022
This is a standalone book.
Ratings will be available for this book after its release.
---
Genre

Paranormal
Form

Demons
Store Availability

Kindle Unlimited
Royalty
Working, fighting, drinking, sleeping. Rinse and repeat.

That's pretty much how my life works day in, day out. That is until a mysterious man turns up at the bar one night. He's cocky, and gorgeous and I wouldn't say no to getting a piece of that. After I win my fight, I let him take me home ready to quench my darkest desires. All that changes when he forces me to drink his blood and drives a dagger through my chest.

The world I wake up in isn't my own, and there are more problems than just trying to find a way to escape the one place I really don't want to be in. This isn't my world, and I don't want to be the one to try and sort out its issues, I have plenty of those back home.

Now I find myself surrounded by demons who want me dead, and even my dark prince might not be able to save me from their wrath.
---
Store Links: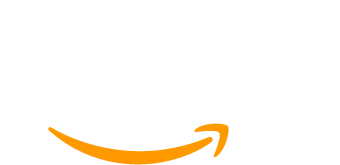 ---