The Fearless Royal
---
Author(s):
Anna Hill
Series:
Annabelle's Harem
Book Number:
3
This series is completed
Release Date:
10th Sep 2018
---
Genre

Urban Fantasy
Trope

Chosen One
Form

Witches, Warlocks & Mages
Form

Wolves
Store Availability

Kindle (Non-KU)
Royalty
One woman, three men — and their desire to reclaim their kingdom.

Annabelle is so close and yet still so far from defeating King Robert. The closer she gets to finding the key to overthrowing him, the more complications seem to rise up. But she is determined to destroy him because if she doesn't her home country of Elderan will rot in poverty and turmoil forever.

Up until this point, Annabelle has only been focused on one thing: destroying King Robert and saving her country of Elderan from his wrath. But now that she is actually close to defeating him, she has to learn more than magic.

One of the members of her royal guard, Rhyion, helps to teach Annabelle everything she needs to know about the government of Elderan. As Annabelle considers what kind of Queen she is going to be, she also has to consider that her feelings for Rhyion are growing. But she's already in a relationship with the two other members of her guard, Angelo and Lio, is it greedy of her to want Rhyion too?

…and can she balance her love of the three of them with the responsibility of being Queen of Elderan?
---
Store Links: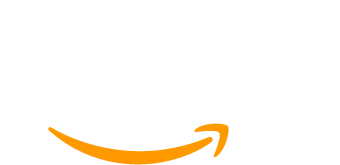 ---