The Five
---
Author(s):
Nhys Glover
Series:
Airshan Chronicles
Book Number:
1
This series is completed
Release Date:
30th Nov 2017
Trigger Warning

Abuse - Child
---
Genre

Fantasy
Harem Size

Small Harem (3 or 4)
Store Availability

Kindle Unlimited
Log in to suggest a tag
Flea wasn't sure what was worse, that the Goddess of All Creation wanted her to save the world from a primordial evil about to be released from the underworld, or that She'd decreed Flea must forge a loving bond with four magical sons to do it.
Not that she didn't think she was brave enough. She was. But she only had her mind-reading magic and some fighting skills to call on. How either could help her against a creature without a mind or a body, she didn't know.
Then there was the idea of marrying four strangers... all right, three strangers and her best friend, Zem. Flea didn't even like sex! Being raped at fourteen can do that to a girl. And if she could manage the marriage bed, there was even worse to consider—finding a way to love them all and get them to love her. After all, she wasn't Airsha. She wasn't a compassionate, caring and lovable person. She barely knew what love was. And this was one situation she couldn't con her way out of, or through.
So, basically, with all things considered, the world didn't have a chance if it was depending on her to save the day. The Goddess really got it wrong this time!
---
Store Links: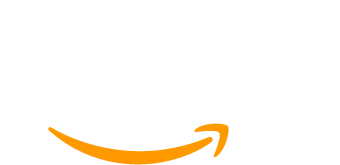 ---