The Promise of Tomorrow
---
Author(s):
Candice Wright
Series:
An Inheritance Novel
Book Number:
3
This series is completed
Release Date:
9th Jun 2019
The average rating for this book is 4.81 out of 5
Trigger Warning

Unknown
---
Genre

Contemporary
Harem Size

Small Harem (3 or 4)
Store Availability

Kindle Unlimited
Store Availability

Paperback
Log in to suggest a tag
Most girls dream of the future with stars in their eyes.
Their dreams are filled with endless possibilities:
Falling in love,
Finding happiness,
Having a family.
But hope for a better future can be a dangerous thing for Eden Myers,
Especially when her chances of making it to adulthood are diminishing by the second.
In her world, there are no heroes,
Yet the monsters are very, very real.
But broken little girls don't stay little for long,
They take the words that cut them, the fists that hurt them and use them as fuel for the fire inside.
They endure,
They fight,
They overcome.
From the shadows and ashes of Eden,
Eve emerges,
Reclaiming the body that another once thought of as his.
She brings men to their knees,
Baring her skin whilst fiercely guarding her heart.
But when the life she has built for herself comes under threat,
Eve will have to rely on the protection of three men who each have their own scars to bare.
Choices will be made,
Trust will be tested,
And unimaginable consequences will change their lives forever.
If Eve wants a chance to see the tomorrow she has always dreamed of,
She must first defeat the monster from her past.
---
Store Links: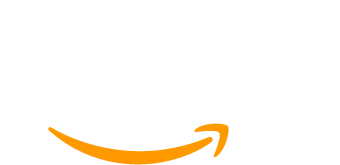 ---