The Prophecy
---
Author(s):
Sandra Antoni
Series:
The Fallen
Book Number:
3
This series is completed
Release Date:
18th Oct 2022
---
Genre

Paranormal
Harem Size

Small Harem (3 or 4)
Trope

Fated Mates
Trope

Memory Loss
Form

Fae
Form

Incubus
Form

Vampires
Form

Witches, Warlocks & Mages
POV

1st Person POV
POV

Multiple POV
Age

FMC in their 20s
Store Availability

Kindle Unlimited
Kickass Woman
Prophecies
Brielle
After being kidnapped by The Collector, once he had discovered that I was part Nephilim, I had to trust an unlikely ally to escape. In gaining the warlock Cyrus's help, he had asked a favor from me in return. With my memories finally restored, and a little more of who I was revealed, I now realized how much danger my four mates and I were really in. I had both known and unknown enemies after me, and now The Collector had put out a hit on me, luckily not a "dead or alive" kind of hit. I was no use to him as the prized possession in his collection if the only known Nephilim in the world was dead, but little did he know that I was much more than just a Nephilim.

The mage council also wanted my attention. Actually, they wanted my compliance to control me, but they could have that over my dead body. I refused to bend to them. With our enemies collecting allies, we needed our own, and that meant finding a strength in me that I had never known before. A battle was coming, and no one would be able to sit on the sidelines. The existence of the very world was at stake, and I would die before giving up. I just hoped it didn't come to that, and I hoped my four mates and I were still alive when the dust settled.
---
Store Links: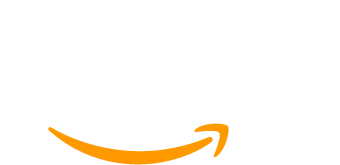 ---