The Raven's Burden
---
Author(s):
J.A. Stowe
Series:
Arsyn Morgan
Book Number:
3
Release Date:
15th Aug 2023
Trigger Warning

Violence
---
Genre

Urban Fantasy
Burn

Slow
Build

Slow Build
Harem Size

Large Harem (7+)
POV

1st Person POV
Tense

Past
Store Availability

Kindle Unlimited
Magic
Threesome
Log in to suggest a tag
What would you do to change the course of fate?
A few weeks after the siege, Qaanir is rebuilding and the other rulers are starting to arrive for the summit. The first one in a thousand years.
I've been training hard with our growing army, and it's definitely not because I'm hiding from my feelings. I need to get stronger. I need to learn every discipline of magic if I want to stand a chance against Sebastian.
But Felix's haunting visions are getting darker. They show a dire future, and the answer seems to lie in the alliance. Which means the fate of the worlds is in the hands of a gaggle of pompous Daevasi kings and queens.
Oh, gods … We're doomed.
As usual, Quillon has a plan, and as usual, I don't like it. Draqaar must be united under one leader. A herald of the alliance. And Quillon wants to nominate me. There's only one catch: the herald must be a ruler of Draqaar. But Quillon has a plan for that too …
---
Store Links: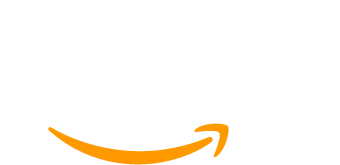 ---