The Sacrifice
---
Author(s):
Nhys Glover
Series:
The Airluds Trilogy
Book Number:
1
This series is completed
Release Date:
5th Aug 2017
---
Genre

Fantasy
Harem Size

Small Harem (3 or 4)
Store Availability

Audiobook
Store Availability

Kindle Unlimited
Having grown up in a harem as the favourite, if not dutiful, daughter of the ruling Godling, Airsha knew what it was for a powerful man to have more than one wife. But for her to have more than one husband, when she would have preferred none at all, felt like just one more way her fate was being taken over by a vengeful goddess.
Rescued by four legendary airling trainers when she escapes the harem, Airsha finds herself drawn into an uprising that has rebels planning to replace the Godling with the Goddess' Chosen One: Airsha herself.
But having hidden her magic to avoid being castrated, sneaked out of the harem dressed as her twin brother to learn to fight, refused to become her father's human sacrifice, and broken society's rules by falling in love with not just one unsuitable man but four, Airsha was never going to willingly follow the destiny someone else laid out for her. Not even if that someone was the Goddess of all Creation.
---
Store Links: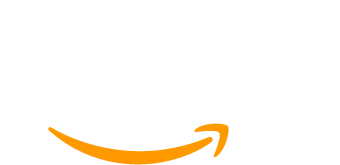 ---