The Secret Heir
---
Author(s):
Siobhan Davis
Series:
Alinthia
Book Number:
2
This series is completed
Release Date:
31st Mar 2018
The average rating for this book is 5 out of 5
---
Genre

Sci-Fi
Form

Aliens
Store Availability

Audiobook
Store Availability

Kindle Unlimited
Store Availability

Paperback
YA
Is it her destiny to save them … or destroy them?
Now that Tori finally understands who she is and what's expected of her, she's in full-on freak-out mode. How will she save the galaxy from General Arantu's clutches when she can't even control her powers?

Add that to the lack of retaliation by enemy alien forces, and everyone is on edge. Especially when they uncover evidence of a strange alien symbol with possible links to humans, and the mystery deepens.

But that's not the only thing keeping Tori awake at night.

Confused over the horrific vision she experienced the night of the Herassan attack, Tori is terrified of revealing details of her protectors' supposed fate, so she says nothing. Keeping stuff hidden never ends well, and as evil forces conspire against Tori and her four protectors, secrets and lies threaten to destroy everything they hope to achieve.

While Tori grows closer to Coop, Maddox, and Beck, Dane remains distant, creating more tension and jeopardizing their bond.

Then an unexpected newcomer arrives, casting suspicion over everything they believe they know.

When Tori finally figures out what's going on, will she have time to warn the guys? Or is their fate already sealed?
---
Store Links: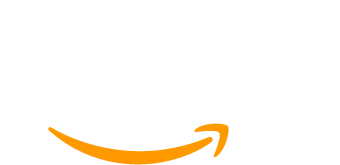 ---