Total Lunar Eclipse
---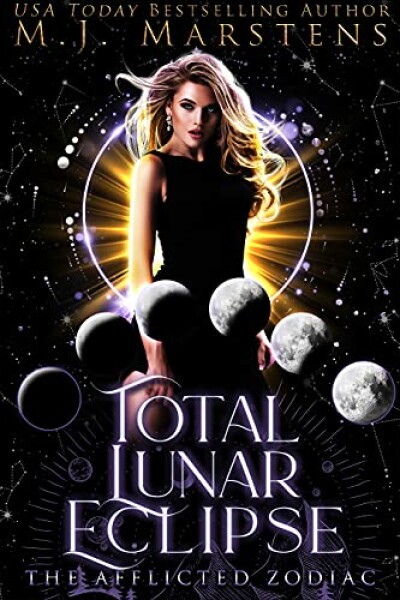 Author(s):
M.J. Marstens
Series:
The Afflicted Zodiac
Book Number:
3
This series is completed
Release Date:
25th Aug 2019
---
Genre

Paranormal
Harem Size

Large Harem (7+)
Store Availability

Kindle (Non-KU)
Store Availability

Paperback
RomCom
I'm your Venus. . .
I'm your fire. . .
Wait, fire?
That's code for help!
Hold on, Trust Tree Sisters, I'm coming (and not in the sexy way).
Better yet, I'll send Super Blue because I'm elbow deep in some sh*t.
Not actual sh*t, but close enough. . .
Because with each passing second, Lina (a.k.a petty see you next Tuesday cushion) accumulates more power.
And she's not playing to win anymore. . .
She's playing to kill. . . and not just me, but all my man-gods.
Funny how love sneaks up and tears your heart right of your chest, but I would die for these men.
And if I'm not careful, they might just die for me.
Now I'm in a race against time to reach my man-gods and break a curse before all hell breaks loose on Earth. . . and I lose them all.
I'm going to need help from every dimension. . . I might even need to call upon ol' Blue again.
Trust Tree Sisters, take arms.
The time has come; we have a B-hole to catch.
Let's just hope we get to her before the Total Lunar Eclipse.
---
Store Links: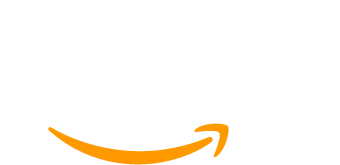 ---
---