Toxic Creek
---
Author(s):
KC Kean
Series:
The Allstars Series
Book Number:
1
This series is completed
Release Date:
7th May 2021
The average rating for this book is 4.79 out of 5
Trigger Warning

Bully within Harem
Trigger Warning

Unknown
---
Genre

Contemporary
Harem Size

Small Harem (3 or 4)
Trope

Academy
Trope

Bullying
Store Availability

Kindle Unlimited
Store Availability

Paperback
"It's so nice when toxic people stop talking to you. It's like the trash took itself out."

I had everything I ever wanted until my life was flipped upside down. Now, I'm suddenly being forced to live in my parent's hometown, with complete strangers. Like my heart isn't broken enough. Could I fall any further?
Yes. Yes, I could.
Why might that be?
The Allstars. Xavier Knight, Hunter Asheville, and Tobias Holmes. Asheville High's prestigious star football players.
They're my worst nightmare. But damn – why do they have to be so mouth-wateringly hot? I mean I'm sure there is more to them, I can see it in their eyes, but I won't be getting any closer to pinpoint what it is exactly.
They seem to think I'm breakable, but they obviously don't know me at all. The Allstars have no idea of what I'm dealing with, and I'm not above biting back.
I'm here out of a promise to my mother, but this damn town screws with you. Knight's Creek welcomes you in, with its picture-perfect neighborhoods, making you think it's safe, quaint, and wholesome. But in reality, this toxic town seeps into your soul and tears you apart.
Now, I have no choice but to stay and piece myself back together. The second I graduate, I'm getting the hell out of here.
In theory, it sounds simple. Right?
---
Store Links: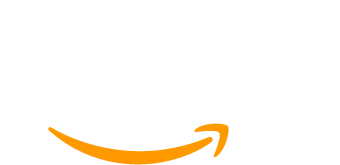 ---