Ugly Truths
---
Author(s):
Blake Blessing
Series:
Astrid Scott Series
Book Number:
2
This series is completed
Release Date:
16th Aug 2019
The average rating for this book is 4.5 out of 5
---
Genre

Contemporary
Harem Size

Small Harem (3 or 4)
Age

FMC High School Age (up to 18)
Store Availability

Audiobook
Store Availability

Kindle Unlimited
Store Availability

Paperback
YA
Four guys. One girl. Dangerous truths.

Now that I maneuvered my parents into giving me the future I wanted, life seems easy. I finally have some freedom to enjoy my senior year without feeling like I'm slowly suffocating under the twisted morals and warped expectations of my parents.

But it's not long until everything starts to fall apart. The pretty lies that kept my world tied up in a pretty red bow? They're starting to unravel.

And not just for me. Something's wrong with Jonah. No matter how I push, he's not letting me or the guys in to help.
Then there's the tension between Thatcher and Beck. Not to mention the sudden change in my friendship with Rhys.

How do you stay afloat when the ugly truths emerge from the pretty lies?

You don't.
---
Store Links: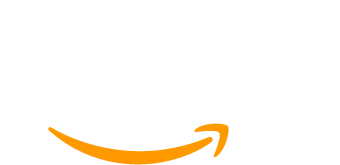 ---