Unyielding Autumn
---
Author(s):
Heather Relken
Series:
The Aethercurrent Chronicles: The Baron's Hand Saga
Book Number:
3
Release Date:
22nd May 2021
Trigger Warning

Blood/Gore
Trigger Warning

PTSD
Trigger Warning

Self Harm
Trigger Warning

Suicide
---
Burn

Slow
Build

Slow Build
Harem Size

Small Harem (3 or 4)
Trope

Memory Loss
Form

Aliens
POV

1st Person POV
POV

Multiple POV
Store Availability

Kindle Unlimited
Erotica
Harem Evolves Over Time
Language Barrier
With no memory of how or when she was abducted, Autumn finds herself sold at an auction to a beast that has trouble reining in his bloodlust. When his fangs fixate on her friend and then begin to turn to her, too, Autumn has little choice but to trust the midnight-black alien that helps her take down the beast.

Even if it means getting blood on her own hands.

Coming to terms that she's falling in love with a bona-fide extraterrestrial takes less convincing than she'd expected, but she's not clear of the danger yet--and just when she starts to feel safe, she'll find there are still beasts lurking.

THEY'VE HAD A TASTE, AND WANT MORE.
---
Store Links: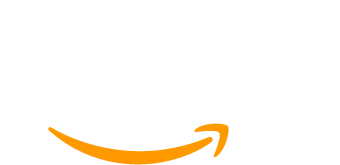 ---