Welcome to Arcane Academy
---
Author(s):
Erin Cain
Series:
Arcane Academy
Book Number:
1
This series is completed
Release Date:
19th May 2019
The average rating for this book is 2.75 out of 5
Trigger Warning

Bully within Harem
---
Genre

Paranormal
Trope

Academy
Trope

Bullying
Form

Witches, Warlocks & Mages
Store Availability

Kindle Unlimited
Magic
Growing up among non-magical folk, I never thought I was anything special. Sure, I had magic, but the powers had diluted over the generations.

I never even dreamed of going to a magic academy – I didn't have the money or the power. Not until I was granted a scholarship.

But Arcane Academy isn't exactly welcoming for someone like me. Old magical families hold the power and not everyone is happy to have someone like me in their midst.

Three guys especially single me out. They try to intimidate me, but I won't let them.

I belong here. Just as they do.

When one of the guys takes it a step too far, my magic erupts like never before.

I might be something special after all… And the guys see it too.

They all want me now. And no one is laughing.
---
Store Links: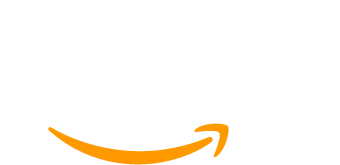 ---