Witch You Were Here
---
Author(s):
Erin Bedford
Series:
Academy of Witches
Book Number:
3
This series is completed
Release Date:
19th Nov 2018
The average rating for this book is 4.75 out of 5
---
Genre

Paranormal
Trope

Academy
Form

Witches, Warlocks & Mages
Store Availability

Kindle Unlimited
Store Availability

Paperback
Log in to suggest a tag
Not everyone loves a good party!

As the school year winds to a close at the mystical Winchester Academy, Max has to deal with the dual threats of finals and her chance to impress the entire magical community by throwing a giant party. Oh, and her ongoing struggle to balance the four hot wizards that want to woo her. It doesn't help that her grandmother wants to force Max to choose just one!

But all that would be fine, nothing that the hard-working witch can't handle, if every single thing didn't seem to be going wrong in preparation for the party. From a culinary disaster to a very intentional wardrobe malfunction, it's one challenge after another! Is it coincidence, or is there someone or something working to turn Max's big day into a total disaster?
---
Store Links: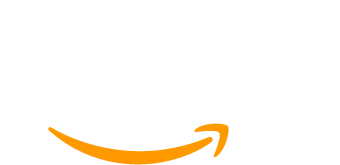 ---