Wrath of Wind
---
Author(s):
Kat Adams
Series:
The Academy of Elements
Book Number:
2
This series is completed
Release Date:
12th Apr 2020
---
Genre

Paranormal
Harem Size

Small Harem (3 or 4)
Trope

Academy
Trope

Chosen One
Form

Elementals
POV

1st Person POV
Age

FMC College Age (University)
Store Availability

Kindle Unlimited
Store Availability

Paperback
Magic
Other Woman Drama
Pre-Established Harem
Prophecies
Log in to suggest a tag
So far, my life at the academy has been anything but boring.

I have four boyfriends. Four OMG hawt guys all hot for me. I just want to point that out. Now, onto our regularly scheduled programming…

My webcomic is flourishing now that I've been outed as the artist. And the fact it's based on the world I'd saved. And the fact the baddie in the webcomic was literally based on the real-life grand poohbah of dark elementals.

After the ultimate evil bad tried to erase my existence last year—and didn't succeed, so go me—I thought I'd fulfilled the prophecy by protecting my world. I was wrong. Turns out, there are a whole lot of evil bads out there, and they're all gunning for me.

None more so than my devilishly handsome trainer—who's teaching me all sorts of terrifying things I didn't want to know. Especially when he tries to turn the academy against itself.

I'm going to have to go out of my way to disappoint him.

It's a new year at Clearwater Academy…and it's time to choose your side.
---
Store Links: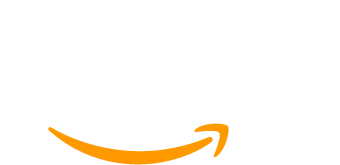 ---