Zero Fox to Give
---
Author(s):
Rebecca Ethington, Rae Foxx
Series:
Bloodwood Academy Misfits
Book Number:
1
This series is completed
Release Date:
17th Feb 2020
---
Genre

Paranormal
Harem Size

Small Harem (3 or 4)
Form

Shifters
Store Availability

Audiobook
Store Availability

Kindle Unlimited
Mystery
Working at a shop called the Vagile Ajna in a town called Cummings Cove, across the street from a store named Cummings Master Baiter was clearly not enough for me.

I had to go and find myself a Police Chief named Phoquin, two shifter twins that tend to 'lose' their pants, and a murder.

I don't know why I expected things to be normal in a place that offers visitors a "Cummings Good Time?" but I certainly didn't expect to be charged with murder.

Oh, did I forget to mention that I am the prime suspect? Yeah, that's a thing.

A suspect who is being hunted by a wolf with an eyepatch that came to take me back to my pack after I kinda-maybe killed someone.

That's the second dead body, if you've been keeping track.

So, I'm a murderer-arsonist, hiding in a town with a few too many secrets. Good thing I have my Shifter Twins to keep me safe.

Too bad someone else wants me dead more.
---
Store Links: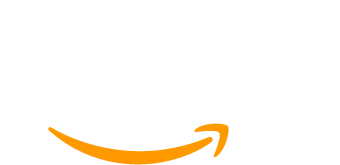 ---