Academy of Mages and Shifters II
---
Author(s):
Laura Wylde
Series:
Academy of Mages and Shifters
Book Number:
2
This series is completed
Release Date:
13th Jul 2020
---
Genre

Paranormal
Harem Size

Small Harem (3 or 4)
Trope

Academy
Form

Elves
Form

Kitsune / Fox Shifter
Form

Shifters
Form

Witches, Warlocks & Mages
Form

Wolves
Store Availability

Kindle Unlimited
Being in my third year at the Academy, I'm a bit of an outlier since I still don't have a harem of my own yet.

Mix that in with the fact that I'm a descendant of Merlin and you get… the point.

Let's just say that my priorities have suddenly changed and I now have four very unique men by my side to help me take on a mission that could destroy the Academy if not the world.

Evan: a wolf shifter who is a guide and protector. A true Alpha.
Trent: Evan's best friend. Fox shifter. Also, a bit of a trouble maker and prankster.
Joshua: An Irish hawk shifter and tech-genius.
Andrew: One arrogant elf but a wealth of knowledge.

With each member competing for my love, things can get a little difficult. Especially considering the fate of the world is on our shoulders.
---
Store Links: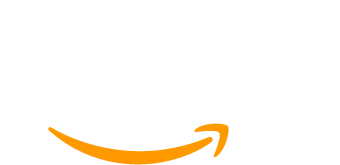 ---