Academy of Mages and Shifters
---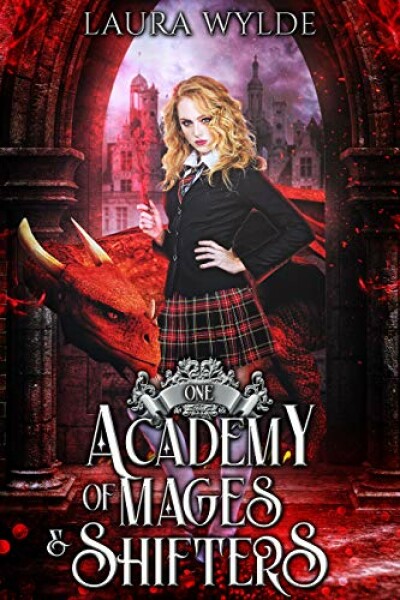 Author(s):
Laura Wylde
Series:
Academy of Mages and Shifters
Book Number:
1
Release Date:
13th Jun 2020
---
Genre

Paranormal
Trope

Academy
Form

Dragons
Form

Witches, Warlocks & Mages
Store Availability

Kindle Unlimited
Four gorgeous dragon shifters want me as their mate.

At the Academy of Mages and Shifters, every druidess needs to find her harem.

And since I'm the new Irishwoman who comes from a long line of druidess priestesses, I've got a target over my head.

Connor – he's sought after by pretty much every druidess in the school just because he's hot and shares the same blood as Merlin.
Duncan – is the opposite of Connor. He's easy on the eyes and has the biggest arms I've seen on a man. But he's surprisingly soft spoken.
Trevor – Scottish dragon. Smaller than the rest of the group but is quick and witty.
Artemis – the most magical of the dragons as his mom is a druidess. He's certainly charming, but that could be deceiving at times.

When I'm assigned to take on a mission with these guys, I begin to see why other druidesses find them so attractive.

The problem is, a demon is wreaking havoc on the Academy and the higher-ups want us to destroy it.

Talk about getting thrown into the deep end.

On top of that, I need to find my harem before the end of the year and I'm not sure these guys are the right ones.

No pressure right?
---
Store Links: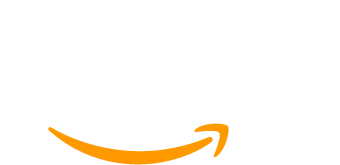 ---
---