Claimed by the Alphas
---
Author(s):
Jayce Carter
Series:
The Omega's Alphas
Book Number:
7
Release Date:
18th Aug 2020
The average rating for this book is 4.5 out of 5
---
Genre

Human Omegaverse
Harem Size

Small Harem (3 or 4)
Store Availability

Kindle Unlimited
Store Availability

Kobo
Store Availability

Paperback
Log in to suggest a tag
It takes all thee alphas to train this naive omega.
Ashley has spent the past six years trying to outrun a man who has torn her life apart over and over. Just as her stalker is nipping at her heels yet again, three alphas come out of nowhere to save her. Ashley wants nothing more than to trust the strangers, but she's been betrayed far too many times before.
After a traumatic childhood, Torrin, Erik and Liam decided they'd rather be in charge of things, even if it meant turning into the bad guys. Determined to never be helpless again, they've done whatever was needed to gain power. When they find Ashley, a sweet and naïve omega who needs their help, the only way they can have her is if she never finds out the truth about who they really are.
As Ashley's stalker draws nearer, the four of them realize their foe is more dangerous than any of them could have imagined. When their secrets come to light, when the enemy finally finds them, can they rely on one another to survive, or will mistrust and betrayal destroy everything they've ever wanted?
---
Store Links: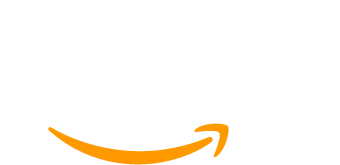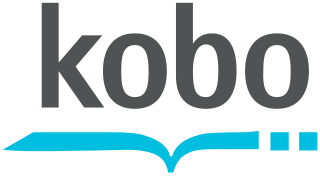 ---