Claiming Darkness
---
Author(s):
Laney Powell
Series:
Academy of the Underworld
Book Number:
2
This series is completed
Release Date:
5th Feb 2020
---
Genre

Paranormal
Trope

Academy
Form

Demons
Form

Reapers
Form

Sirens
Form

Vampires
Form

Witches, Warlocks & Mages
Age

FMC College Age (University)
Store Availability

Kindle Unlimited
Log in to suggest a tag
When I arrived at Darklight Academy, all I wanted was to leave. Now I'll do whatever it takes to stay.

There's only one demon who is supposed to be up in my business, and his name is Xavier. So when Rafael—the demon who has taken up residence in my nightmares—decides that I am the only thing standing between him and his freedom, I'm forced to make a choice. Find the key, or lose Xavier forever.

But wait—there's more. Turns out that when a siren loses her man, she's forced to return to the sea. Somehow I missed that in Siren 101. But after learning what happened with my mother, I know the danger is real. Exile in the ocean would cost me more than Xavier and this life we're trying to build. It would also break the rest of my heart if I lose the three other men who have pledged themselves to me.

Not so long ago, I thought we could face anything together, but do we have what it takes to defeat Rafael before he unleashes his psycho demon wrath on the world? When imprisoned demons want out, they leave no stone unturned.

But this demon unleashed a different kind of fury when he picked on me.
---
Store Links: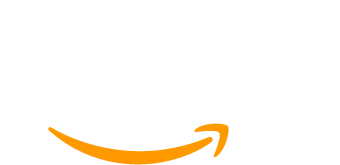 ---