Coveted by Dragons
---
Author(s):
Mazzy J. March
Series:
Academy of Fire and Ash
Book Number:
2
This series is completed
Release Date:
18th Feb 2020
---
Genre

Paranormal
Burn

Slow
Trope

Academy
Form

Dragons
Form

Wolves
Store Availability

Kindle Unlimited
Still betrothed to two dragons I hate...
But there are two other dragons I'm falling hard for. I'm AJ, or Angelica Jewel as the two dragons my parents plan on me marrying call me. There are a lot of expectations to live up to in our family and my wolf side is an embarrassment. Because I am half wolf. Some of the bullies here call me a mutt.
But my wolf is the only side of me that works
And if I don't get a chance to shift and let her run soon, I worry that even she won't come out to play. Every day at this school the tension grows, and I've recently learned of a plan to kill me. Not that I can prove it. At my old school I only had to worry about exams. And a demon…but that wasn't really my issue.
I'm working on everything, and also on getting to know Benji and Walden…those two dragons I mentioned falling for? If my former roommate at The Lycan Academy can have four guys, maybe I can handle two. If it's destiny. And If they are okay with it sharing.
Either way, I'm learning a lot about myself, and what it means to be a dragon, so if mine ever decides to put in an appearance, maybe I'll be ready
I wish I could fly!
---
Store Links: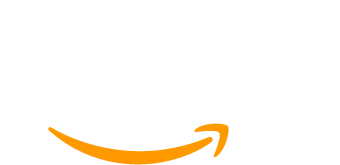 ---