Mated to Dragons
---
Author(s):
Mazzy J. March
Series:
Academy of Fire and Ash
Book Number:
3
This series is completed
Release Date:
27th Mar 2020
The average rating for this book is 5 out of 5
---
Genre

Paranormal
Burn

Slow
Trope

Academy
Form

Dragons
Form

Wolves
Store Availability

Kindle Unlimited
Log in to suggest a tag
My dragon has made an appearance at last!
I've been able to shift to wolf since I can remember, but my dragon half has remained hidden until now. And she's magnificent. Flying holds a great joy than I'd ever imagined. If only every other aspect of my life would come together as well.
I've had it with my dragon betrotheds and their evil plots. They've come close to killing me twice, although they know they need to keep me alive at least long enough to say I do and earn them my dowry. But the incompetent coven they've hired to help them seems unable to get that concept. And my father still believes them over me.
But they are not my mates. Walden and Benji are the true loves of my life. My fated mates. And I will whatever it takes to make sure I have a mating flight with none but them. Since arriving at the Academy of Fire and Ash my life has lost what little peace it had. My days at the Lycan Academy only a pleasant memory. Still…the good outweighs the bad, and I have faith that in the end I will survive to live my happy ever after. I just need to break the betrothal. Find my mother—who as it turns out may still be alive. Figure out the semantics of this reverse harem…deal.
And not die.
I need more Oreos. STAT.
---
Store Links: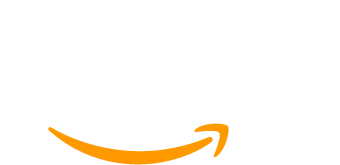 ---