Erased Certainty
---
Author(s):
Leah Steele
Series:
Precarious Shifters
Book Number:
2
This series is completed
Release Date:
2nd Sep 2021
The average rating for this book is 4.5 out of 5
---
Genre

Paranormal
Trope

Fated Mates
Trope

Rejected Mates
Form

Shifters
POV

Multiple POV
It's a race against time to search for answers searing me to my past, my people, and my mates. My family is missing, and the foundations of who my people are have crumbled. Three of my four mates should know who I am, and yet, they pretend they've never seen me before.
It took all four of them to reunite my soul with my body, and now I'm blissfully awake. I don't know who among them I can trust, or if I even want to. While I keep my fated mate at an arm's length, I form a bond with his three friends. The desire we feel for each other burns us, regardless of it being impossible, and yet the draw becomes stronger every day.
The consequences of my absence have been spiraling out of control for far too long. My people are now on the brink of losing their magic for good. Have I come back in time to reverse the downfall my enemy created?
---
Store Links: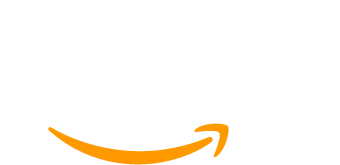 ---