Fight
---
Author(s):
Serenity Rayne
Series:
The Aurora Marelup Saga
Book Number:
3
Release Date:
21st May 2021
The average rating for this book is 4 out of 5
---
Genre

Paranormal
Kink

Shifted Sex
Burn

Medium
Trope

Fated Mates
Form

Wolves
POV

Multiple POV
Store Availability

Kindle Unlimited
MM
Twins
My body count is rising as I track down the traitors to my mother's throne. The longer I remain within the Ice Dragon Castle, the more treachery is revealed. My instincts scream at me to trust no one outside of my bond.

Every little girl dreams of two things: being a Princess and her wedding day. I get to have both dreams come true and three precious gifts from my mate Alaric. He can be so thoughtful at times.

Oberon King of the Fae pays me a visit and grants me the ultimate present. Part of me doesn't want to trust the shifty bastard. He bestows upon me a powerful and lethal gift. Sometimes it pays to be a beast of legend.

My collection is complete, and I have acquired a mate from each of the species of old. After reaching my full potential, I am almost ready to retake my people's ancestral home.

The puppeteer's identity is discovered, and I can finally seek my vengeance for his part in my mother's death. I am so close to the end of my fight I can almost taste it. I gather my allies and my people preparing for the final battle. For now, I wait patiently, for the second coming of the Blood Queen is almost upon us.
---
Store Links: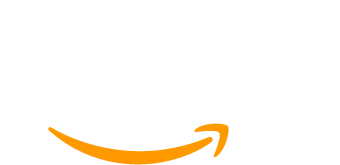 ---