Welcome Home
---
Author(s):
Serenity Rayne
Series:
The Aurora Marelup Saga
Book Number:
5
Release Date:
18th Jun 2021
The average rating for this book is 4 out of 5
---
Genre

Paranormal
Kink

Shifted Sex
Burn

Medium
Trope

Fated Mates
Form

Wolves
POV

Multiple POV
Store Availability

Kindle Unlimited
MM
Twins
The war is finally over, and we are victorious! My beloved father and I finally get revenge against our greatest enemy. Finally, our people know peace. It becomes a time to rebuild and try to heal the wounds inflicted by Vladimir. We have a long and difficult road ahead of us, and only time may heal some wounds.

My family and my people are finally safe from the fear of enslavement or mass genocide at Vladimirs hands. How funny is it that he gets to die at my hands? I think it's bloody hilarious! With my family safe, we can finally start looking towards the future we've all been dreaming of.

One final betrayal rocks our family to the core, and a new, unexpected hero rises to the occasion. Shock doesn't even begin to describe what we're feeling. We handle everything in stride, made stronger by every hurdle we've overcome.

The end of an era of fear and death is marked by the erection of a memorial to the fallen. From the ashes, we've risen, not only as our individual species but as people as well. My mates are Alphas of their respective clans, and all of us have the singular goal of unity and peace from this day forward.

Will we achieve our goals or fail miserably? Only time will tell.
---
Store Links: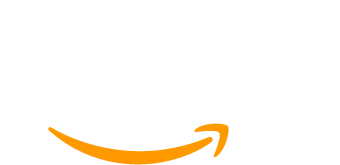 ---