Finding Forever
---
Author(s):
Quell T. Fox
Series:
The Road to Truth
Book Number:
6
This series is completed
Release Date:
4th Nov 2020
The average rating for this book is 5 out of 5
---
Genre

Paranormal
Harem Size

Small Harem (3 or 4)
Form

Vampires
Store Availability

Kindle Unlimited
Store Availability

Paperback
Friday
With Dracula on our side, nothing can go wrong, right? Right?!
Things are slipping, falling apart. I'm not sure how much more of this mess I can take. We're being held together by a thread. The only thing keeping me going is the thought of what lies at the end. Happiness? Peace? Lots and lots of s–
Okay, you get the point.
But it's all I have pushing me forward.
We can do this. We've got this. We are meant to be and nothing can stop the force of the universe. Not even an old, bitter prophet.

The guys
They can be stupid at times, they know that. Okay, not all of them but at least half. They're guys, it's just what they do. They don't always think before they act, but they do know how to make up for their transgressions and that is the only thing that saves them. Oh, and the fact that they're cute. That's definitely helpful.
Dracula is still a pain in the butt, but Friday trusts him, so they should, too. They need more friends than foes, and Dracula is someone they desperately need as a friend. Putting their plan into action is all that's left to do. They can only hope it'll be enough.
---
Store Links: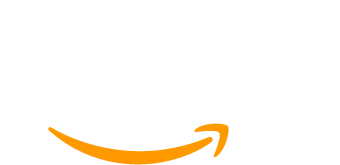 ---